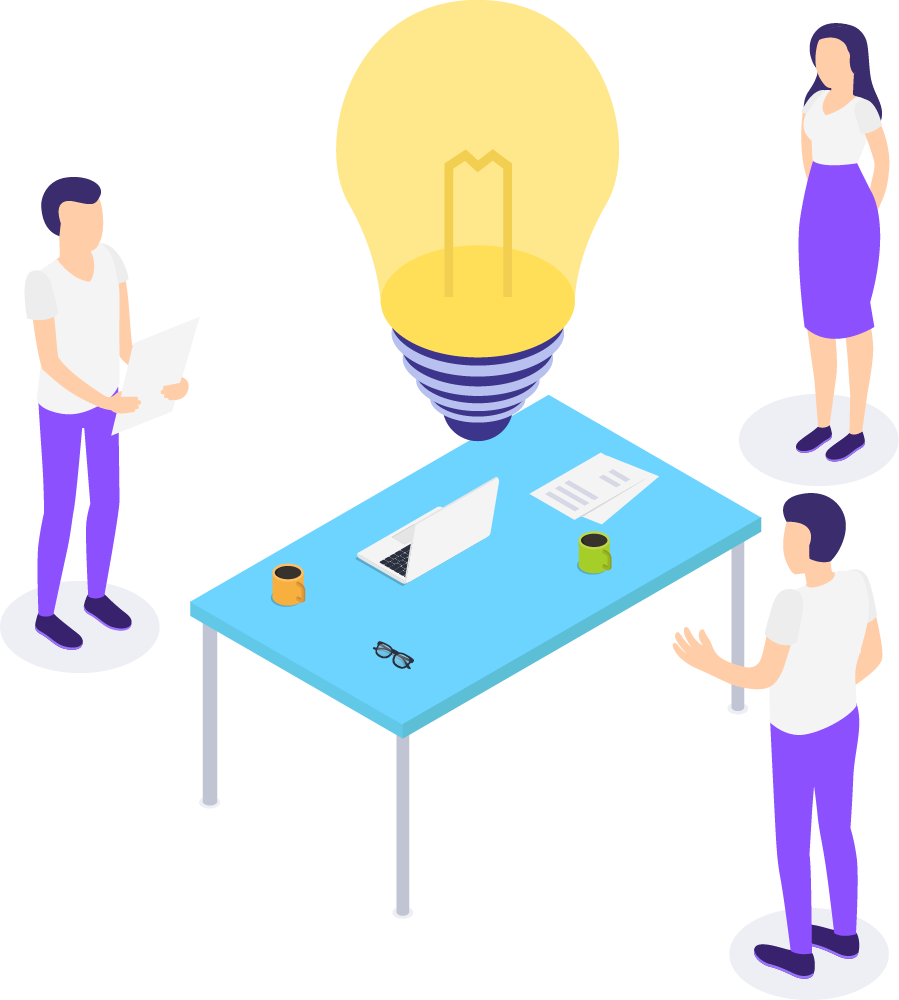 Business Path
Do you have any urges to upscale your business sense?
This is the path for you!
You will be responsible in identifying problems or opportunities related to the business needs. You will be given a real business case, you must find your way to come up with an improvement or innovation idea with a structured framework to enhance business outputs.
General Requirements:
Active university students or fresh graduates
From any major
Min GPA of 2.75
Interested in business idea creation and implementation
Willing to participate in every stages of the competition